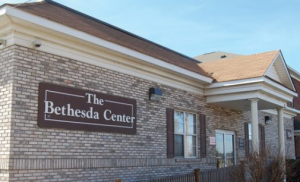 For the entire month of April, the Community Service Committee will be collecting urgent needs articles for The Bethesda Center for the Homeless. There will be a collection box placed in the Paisley Alumni office for you to contribute your articles.The Bethesda Center's urgent needs are as follows:
cans of Lysol spray
disinfecting wipes
toilet paper
Ziploc bags ( sandwich and quart )
disposable razors
liquid hand soap
hand sanitizer
ready to eat meals ( mac – n – cheese, Vienna sausages, small cereal boxes, tuna fish, breakfast bars, etc. )
wash cloths/towels
If you have any questions about The Bethesda Center contact Ms. Chere Flowers
( 336 ) 722 – 9951 ( ext. 1414 )

Thank you so much in advance.
Delores McGregor
Community Service Committee Chair
---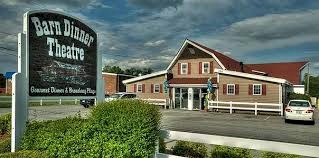 April 14, 2018
The Chapter will be attending a play at the Barn Dinner Theatre 7:00pm, "A Mighty Fortress (Church Basement Ladies) Dinner will be served. Located at 120 Stage Coach Trail, Greensboro, NC 27409
---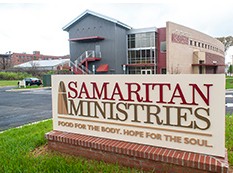 April 21, 2018
Community Service at the Samaritan Kitchen. Located at 414 E NW Blvd, Winston-Salem, NC 27105
---